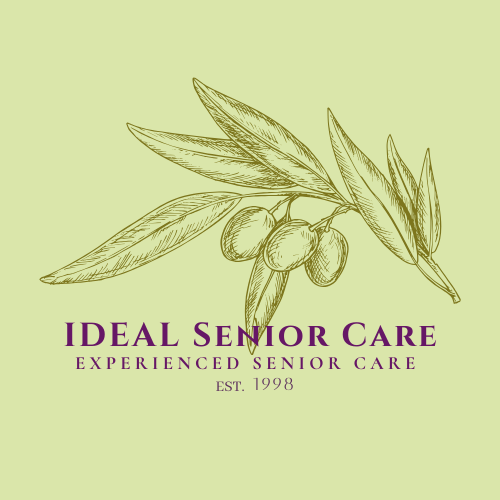 At Ideal Senior Care we provide all-inclusive care with a keen eye watching changes in your loved one, bringing you peace of mind. Dorina Ilisan, the owner of Ideal Senior Care and a licensed practical nurse, has been caring for seniors for over thirty years. On average our caregiving ratio is 1 caregiver to 3 residents in addition to a dedicated nurse overseeing all care. At Ideal Senior Care you will find a loving and caring family based atmosphere for your loved one.
---
Services
At Ideal Senior Care we cover all aspects of care; providing complete healthcare management, including assistance and supervision with activities of daily living, medication management, daily hygiene, housekeeping, and all nutrition needs. Meals are made fresh daily in the home.
Ideal Care Home provides a high quality environment where changes are closely followed by our staff and keenly monitored by a nurse, keeping you informed.
"At Ideal Senior Care we make communication our priority, so you can feel confident that your loved one is well taken care of."
At Ideal Senior Care we have a closely knit flow of communication, which provides you with more effective and timely responses regarding changes in status or care for your loved one.
If you are facing barriers with your current assisted living facility, such as new expensive requirements for sitting services due to increased falls or a new onset of difficult behaviors, we can help you! Our small intimate setting allows us to closely watch your loved one to identify the root cause of these occurrences, often we can reduce your need for outside services and for less cost.
Your loved one will benefit from our dementia and mental health training and extensive experience should their needs change or increase as they progress in age. No matter what life brings, it is our goal to provide your loved one with the ability to "age in place" meaning, whatever the circumstances we will see through it to the end of life.
Ideal Senior Care cares for seniors who are experiencing increased agitation, advanced dementia, frequent falls, wandering, and sundowning. We provide a variety of levels of care ranging from assisted living, nursing care, memory care, and hospice.
---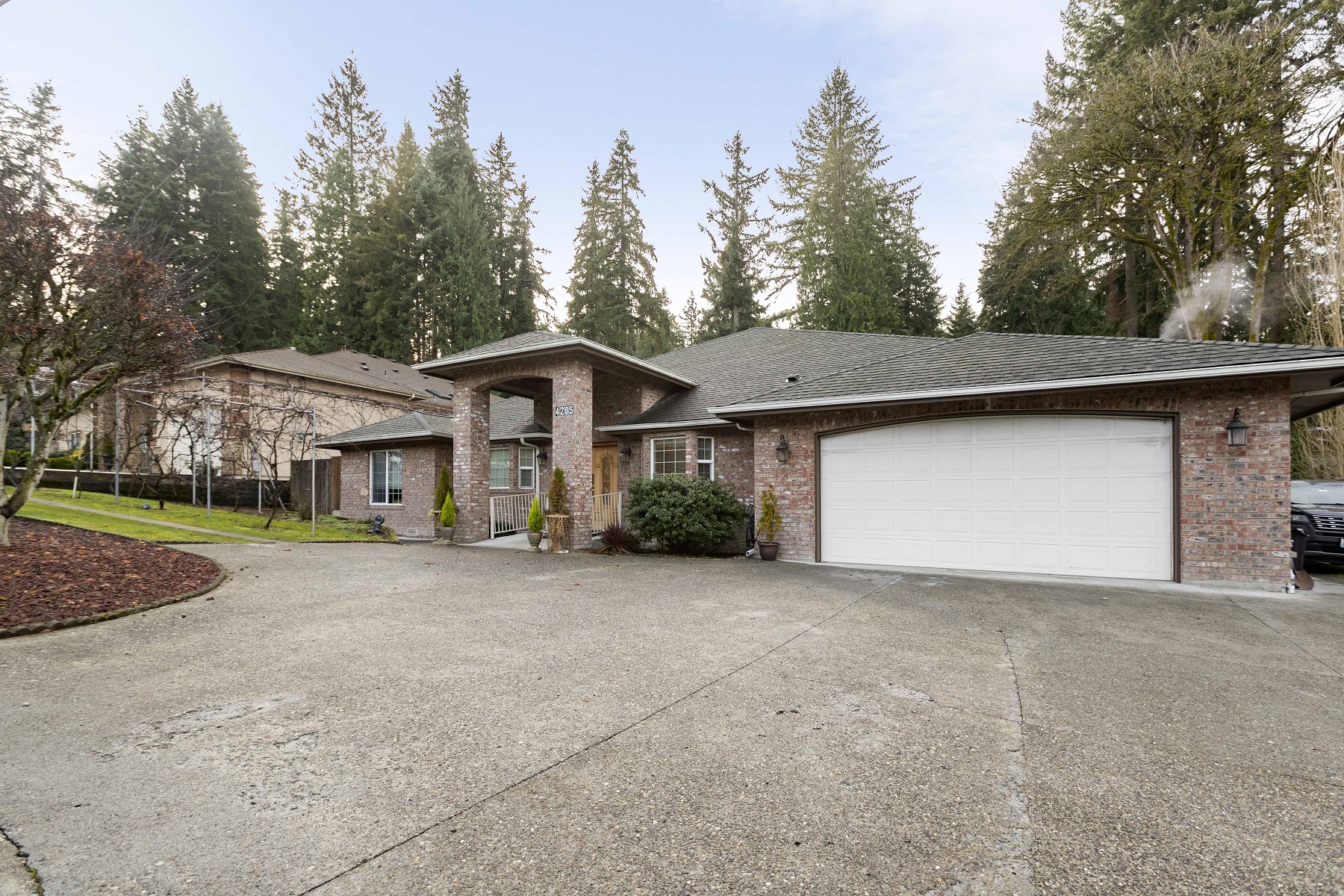 Our first home which specializes in advanced dementia care and complex medical care.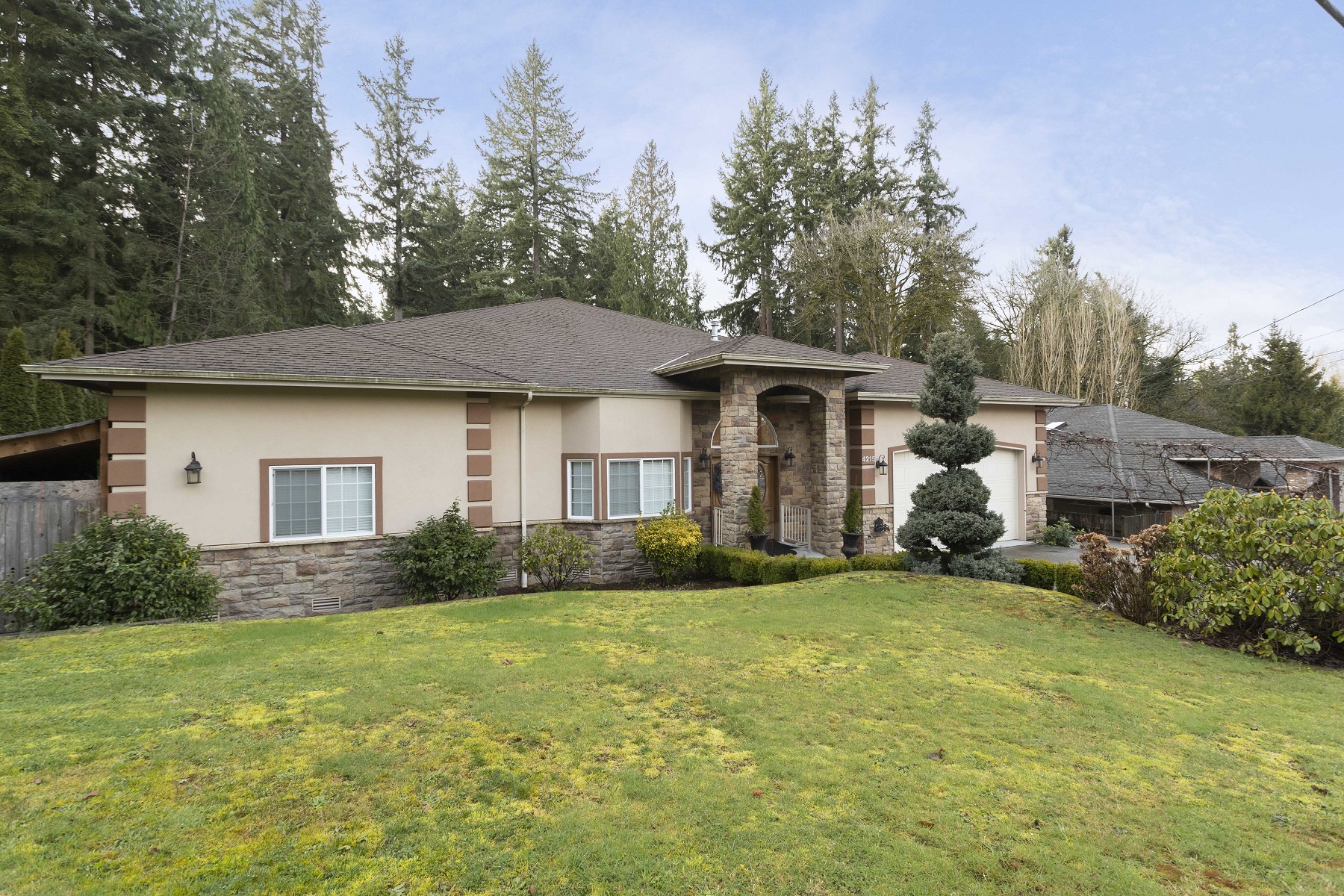 Our second home which specializes in assisted living and mild to moderate dementia care.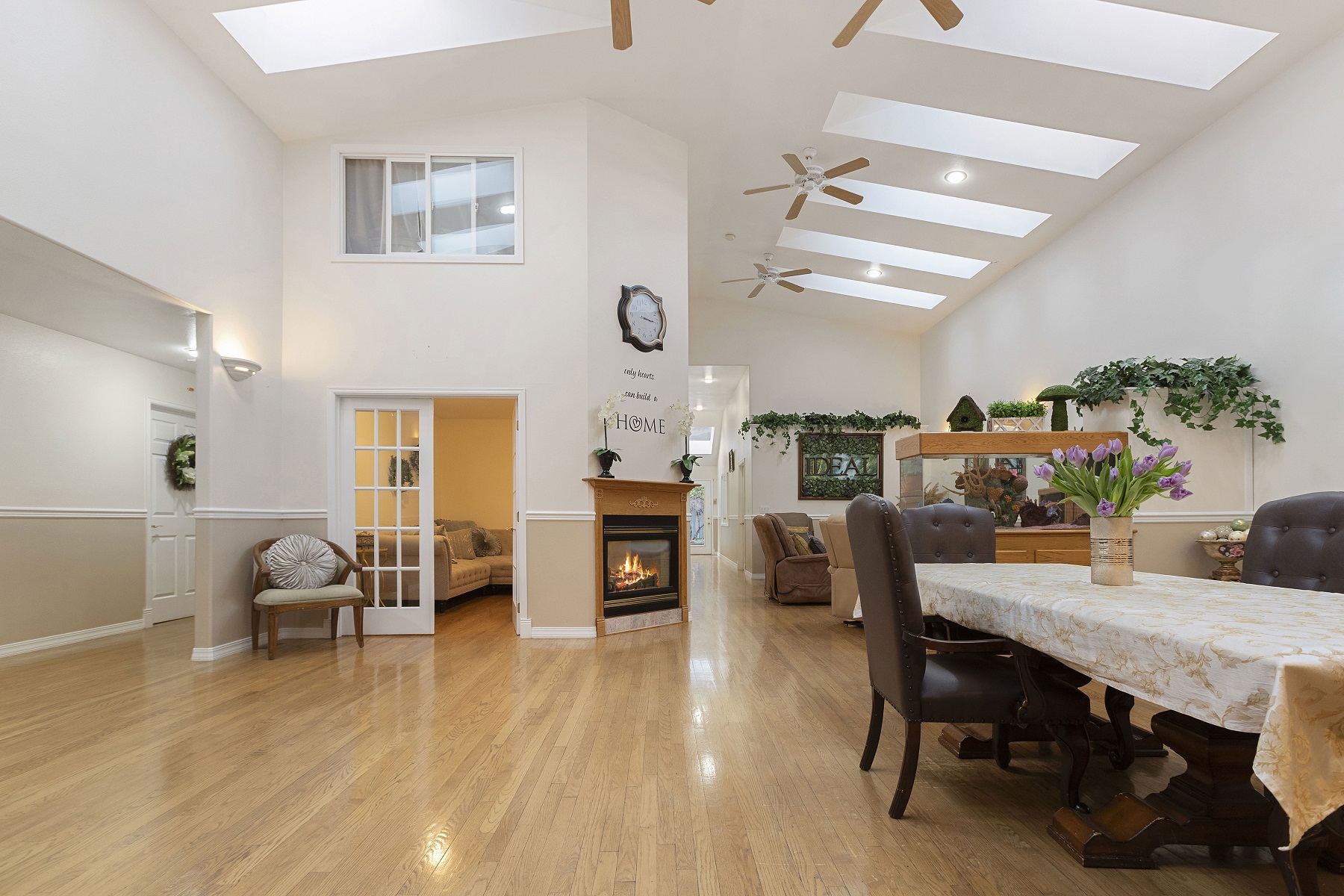 View of main area of our home which boasts an open floor plan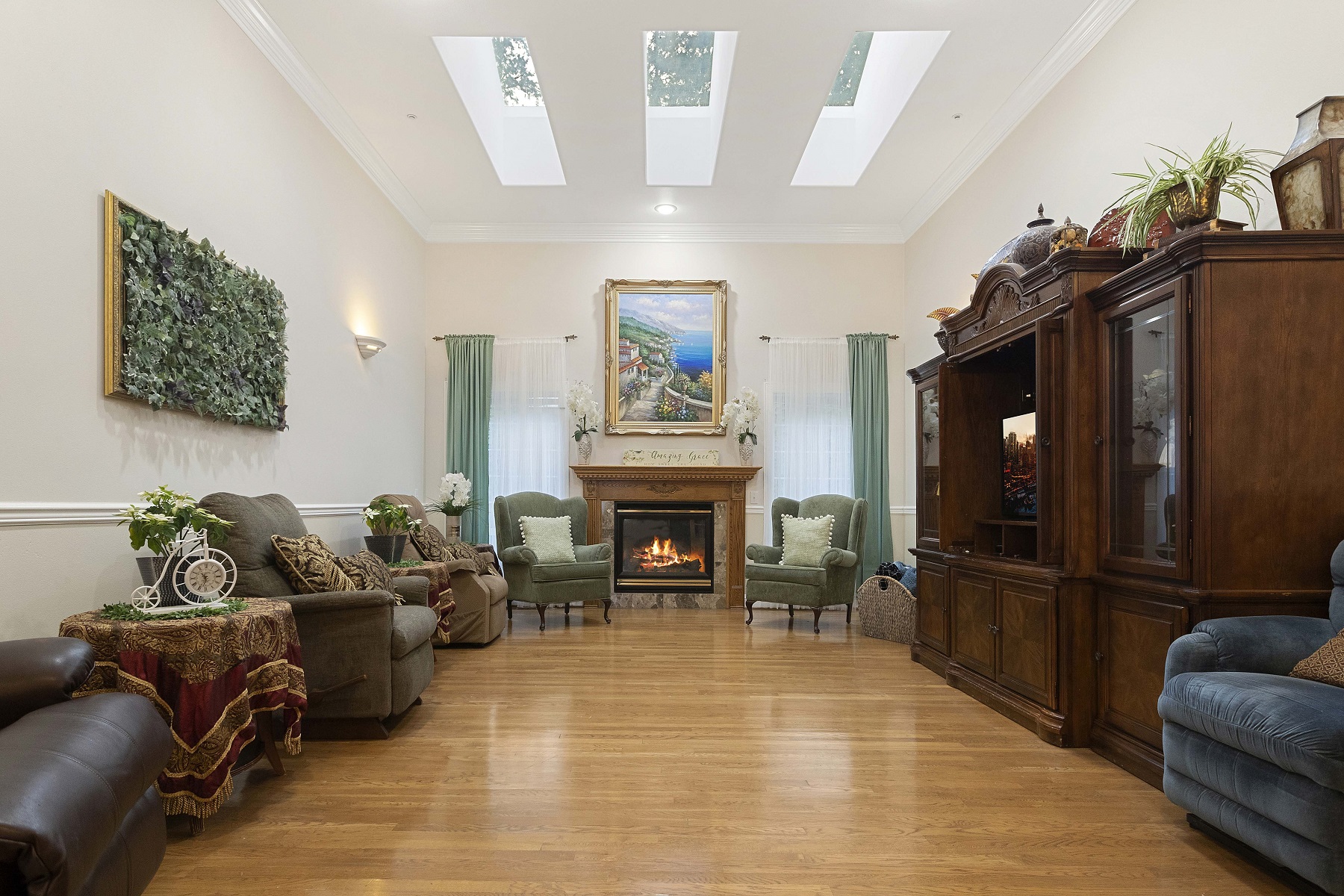 Spacious living room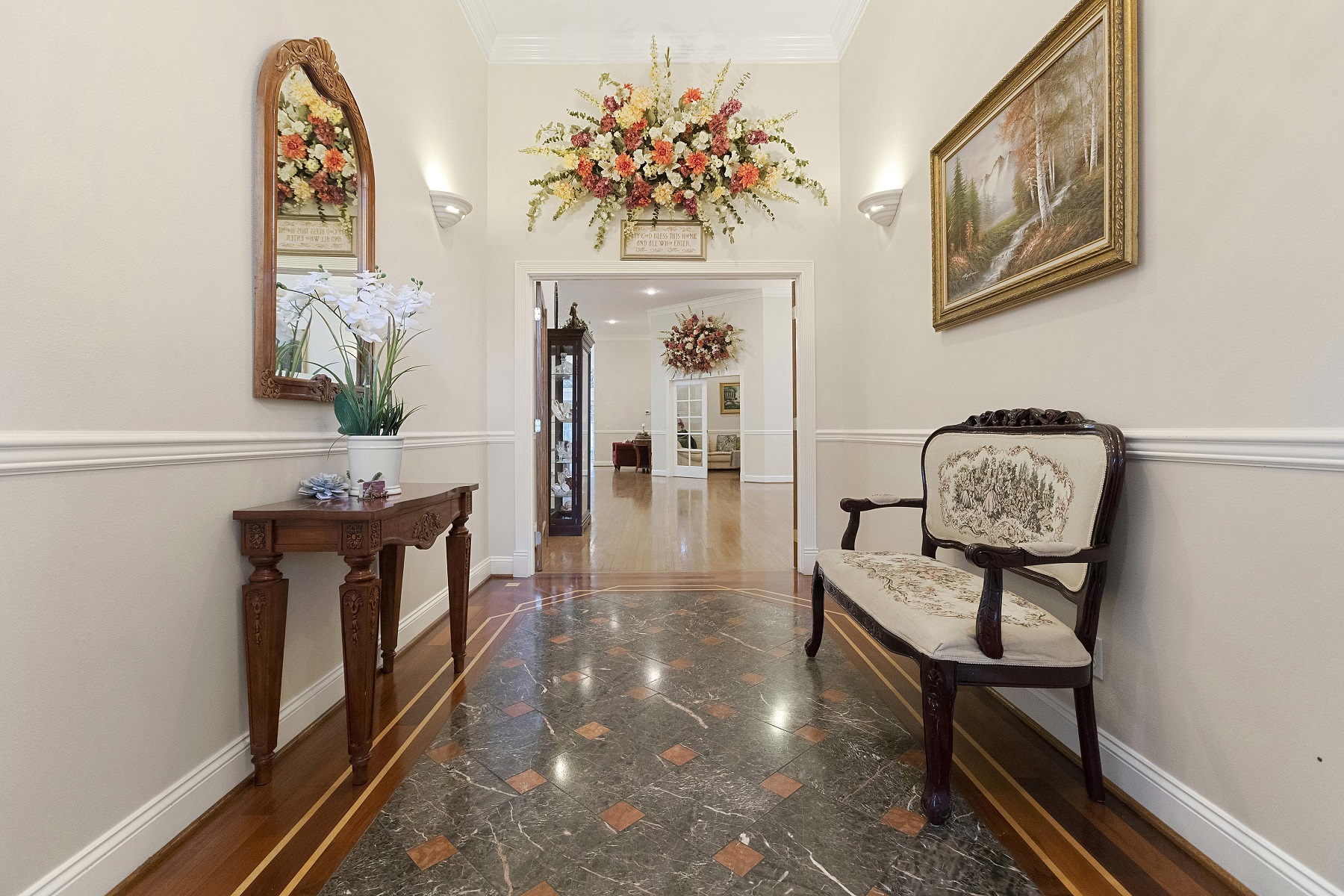 Grand entryway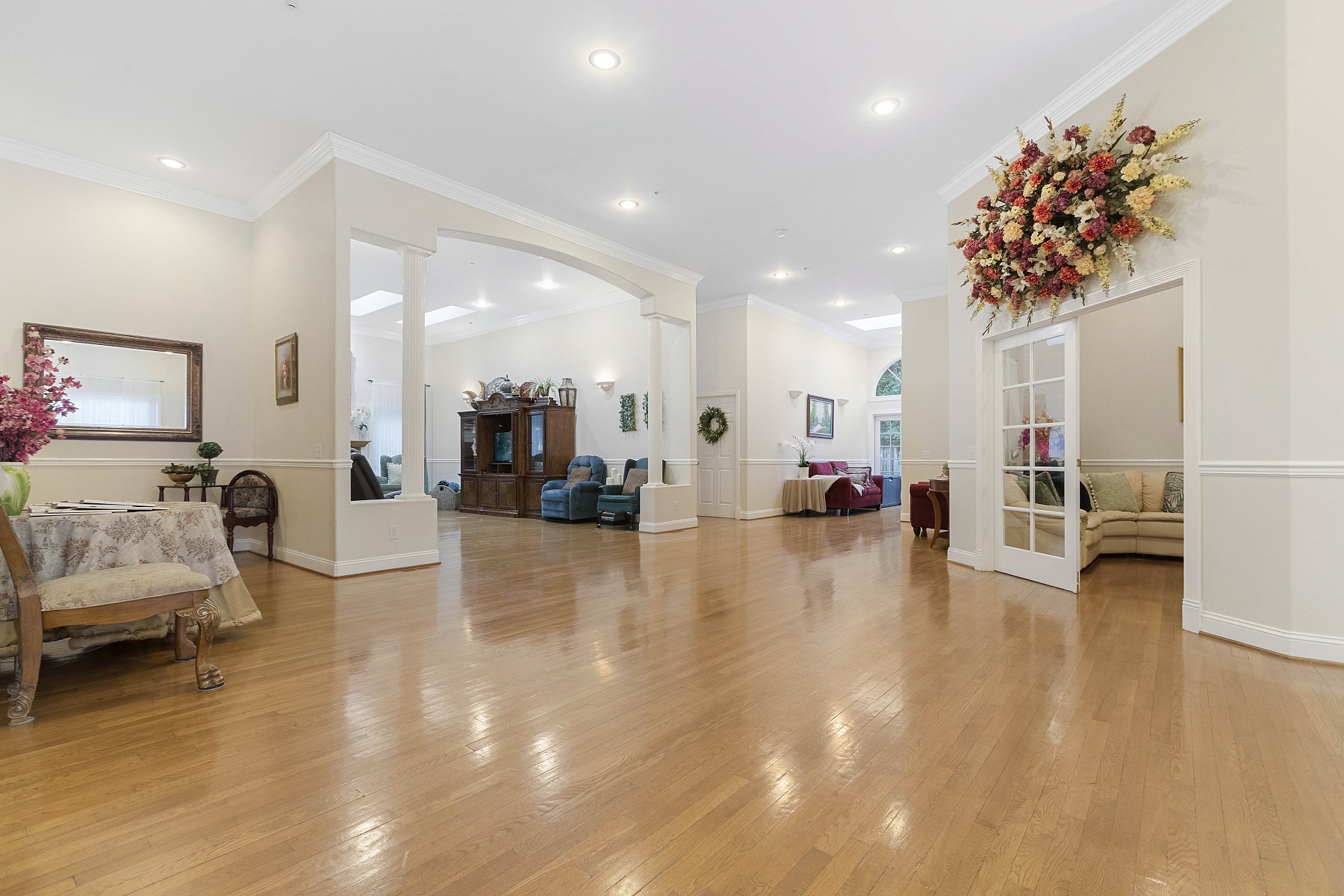 Open floor plan in our second home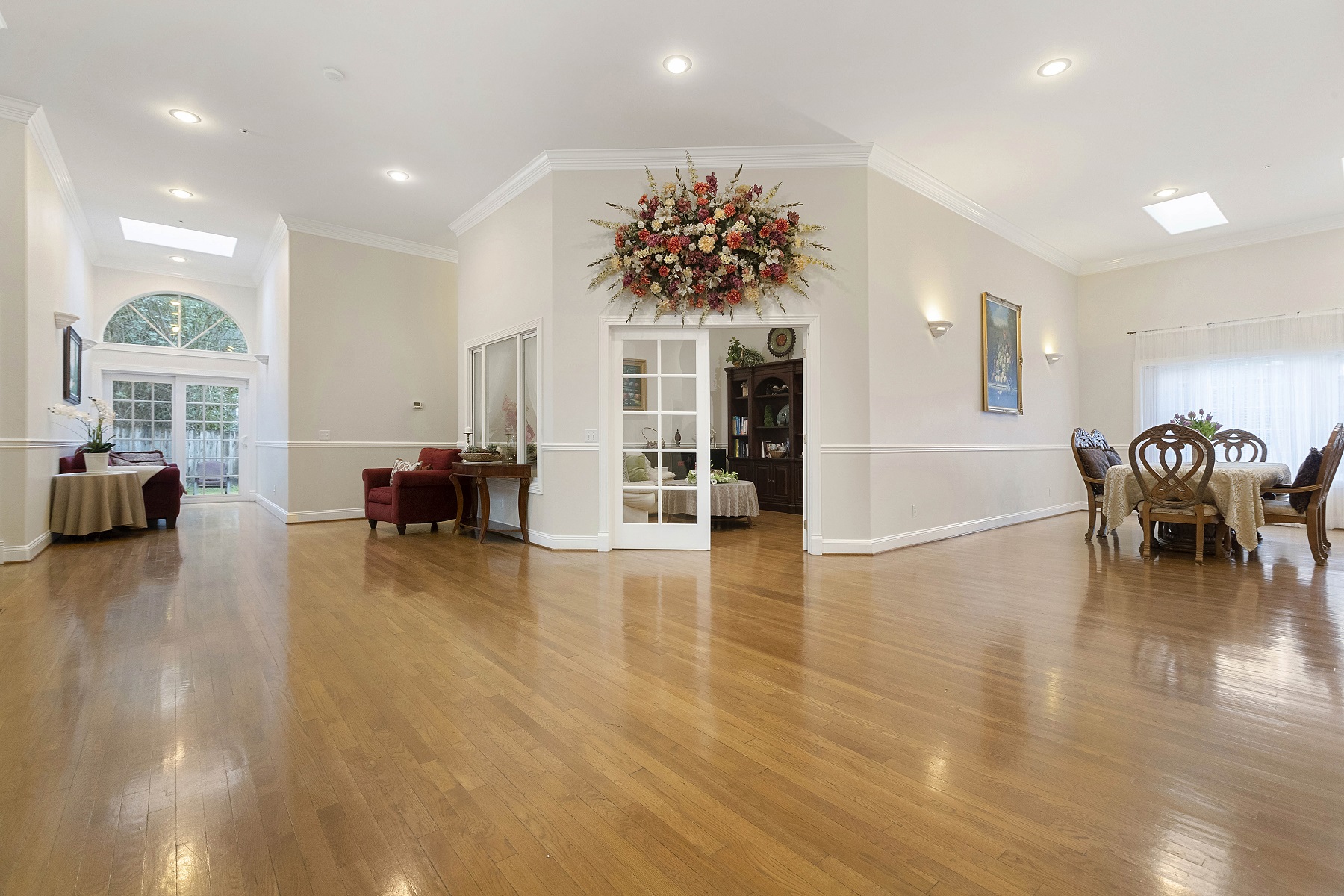 Library and private reception room for our residents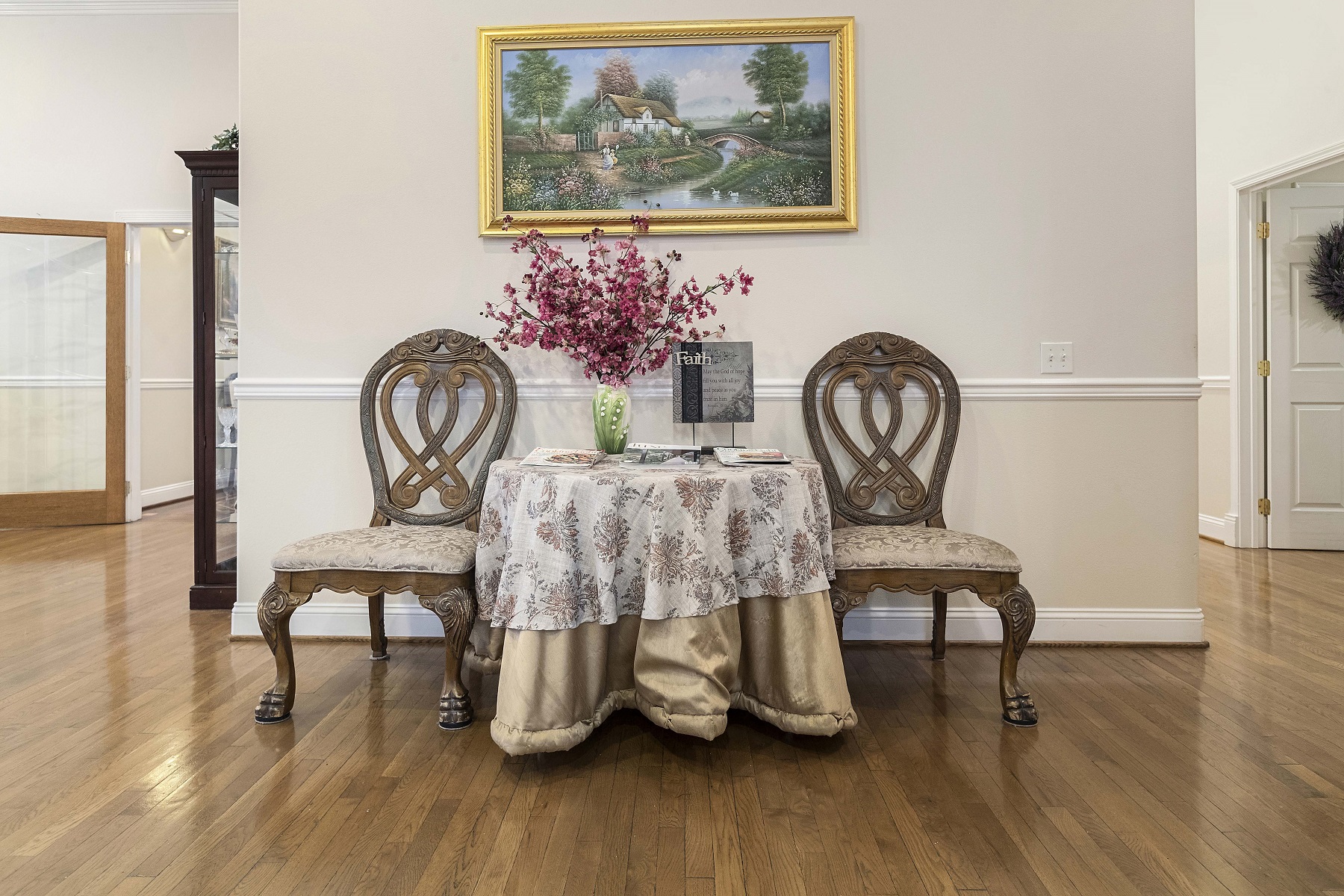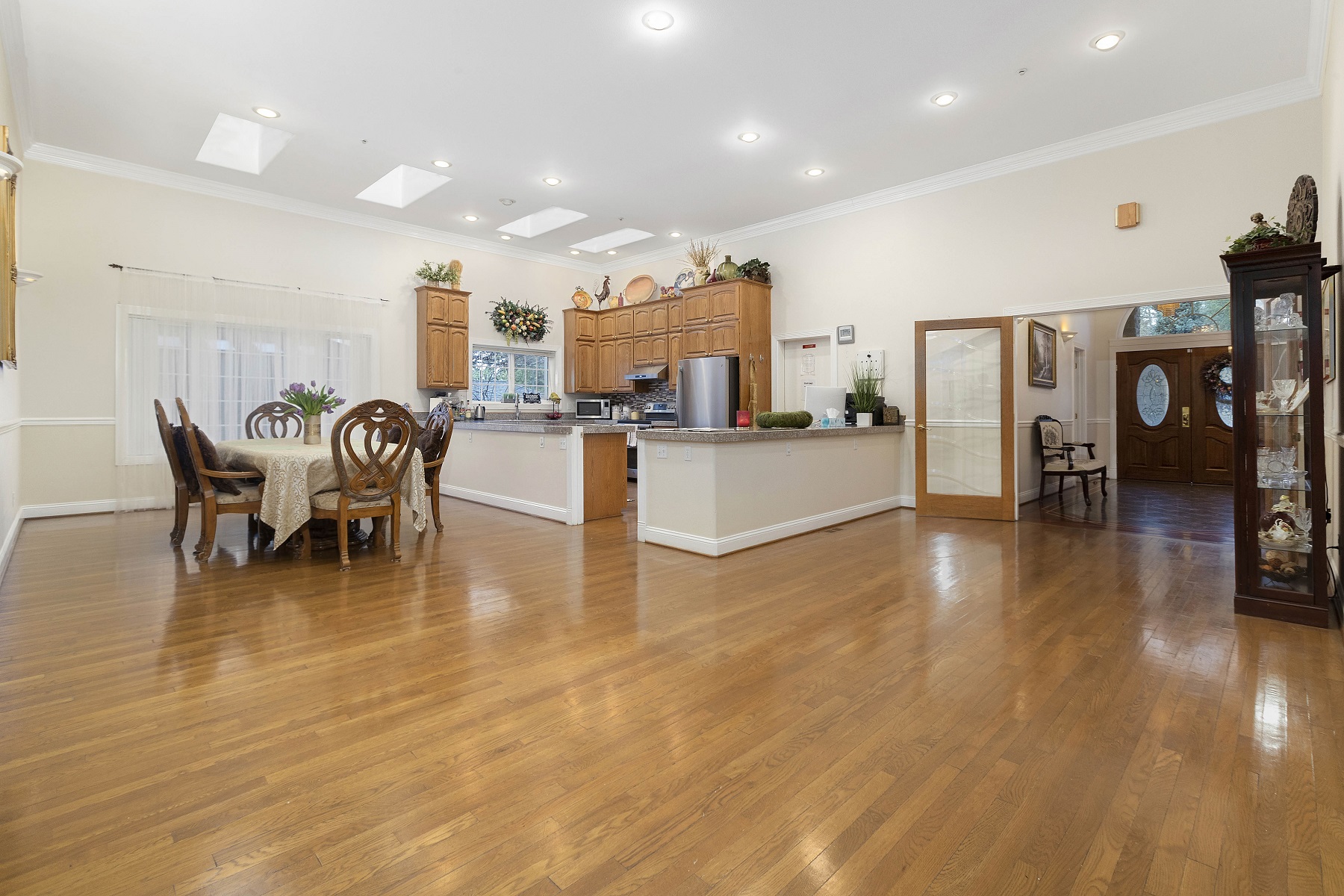 Our kitchen and large dining room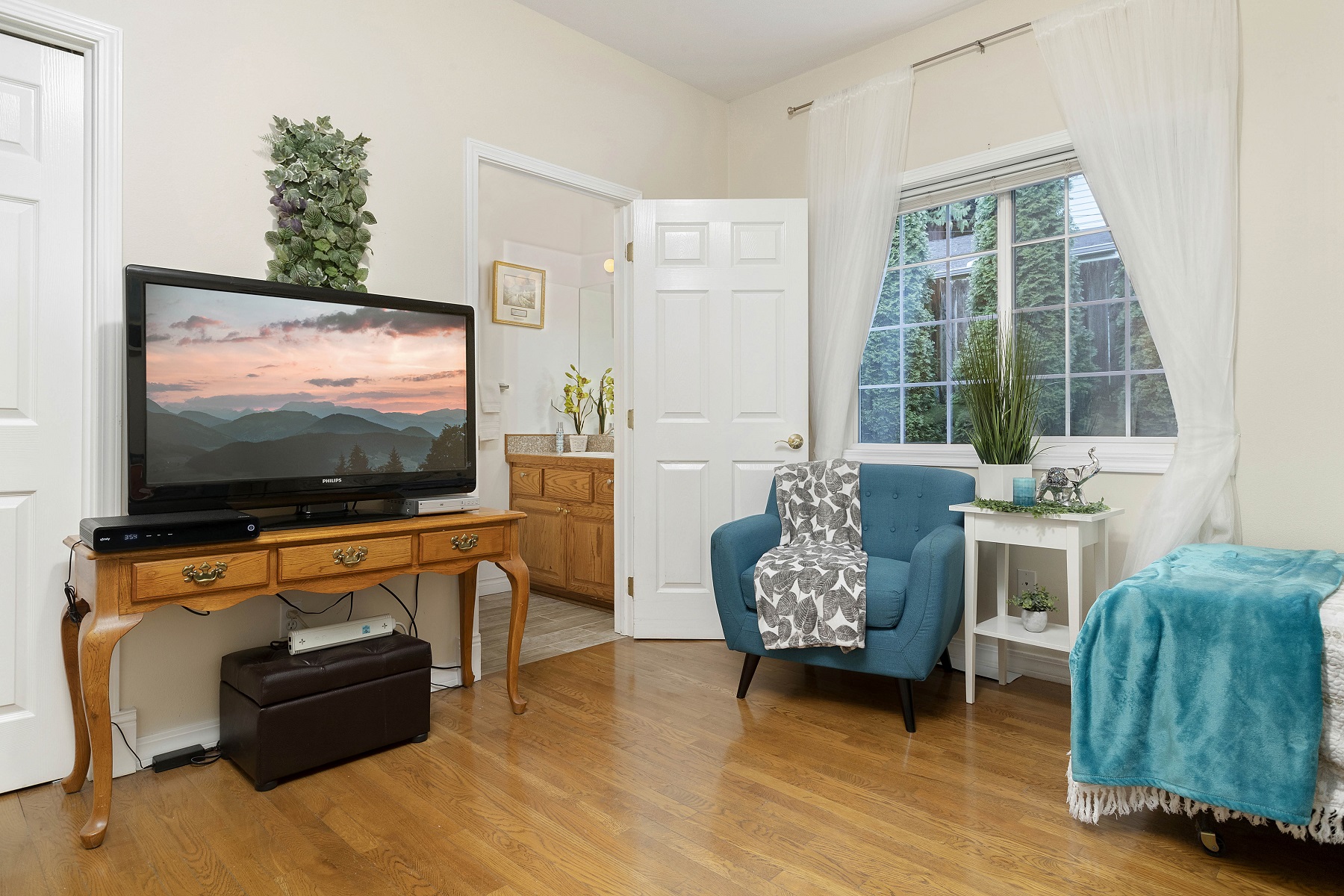 Each room has a private half bath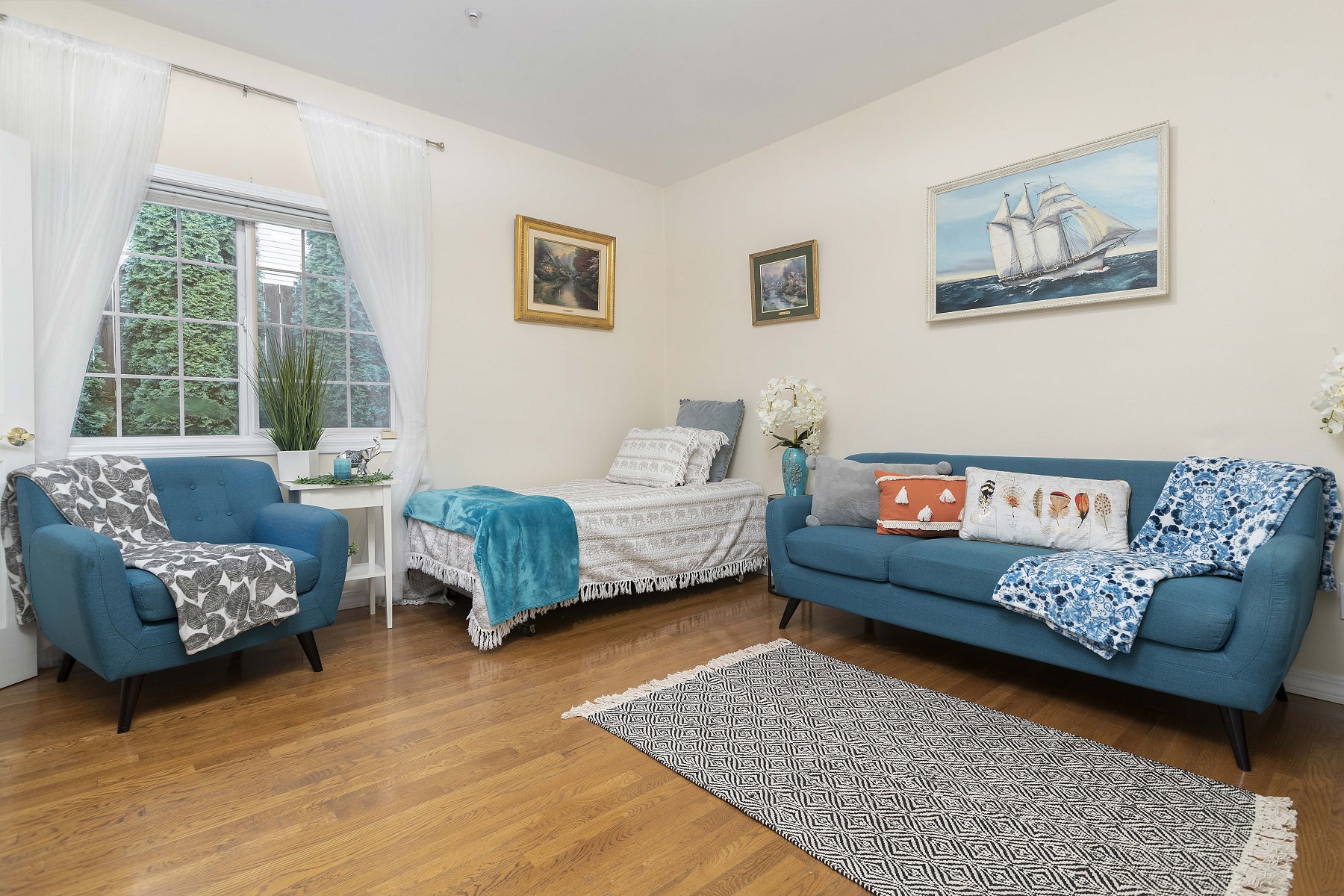 One of our comfy resident bedrooms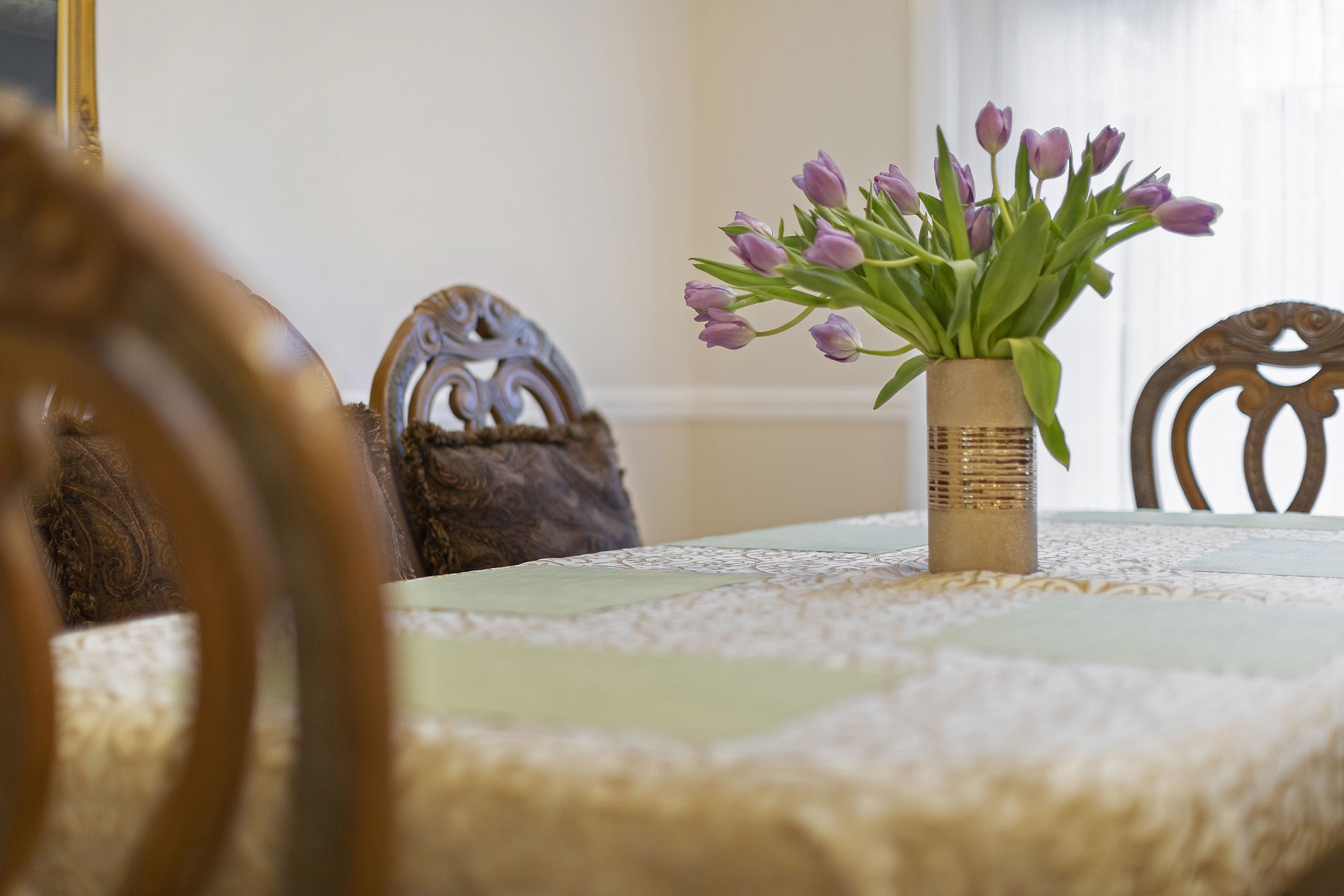 Fresh flowers throughout the year brought by our florist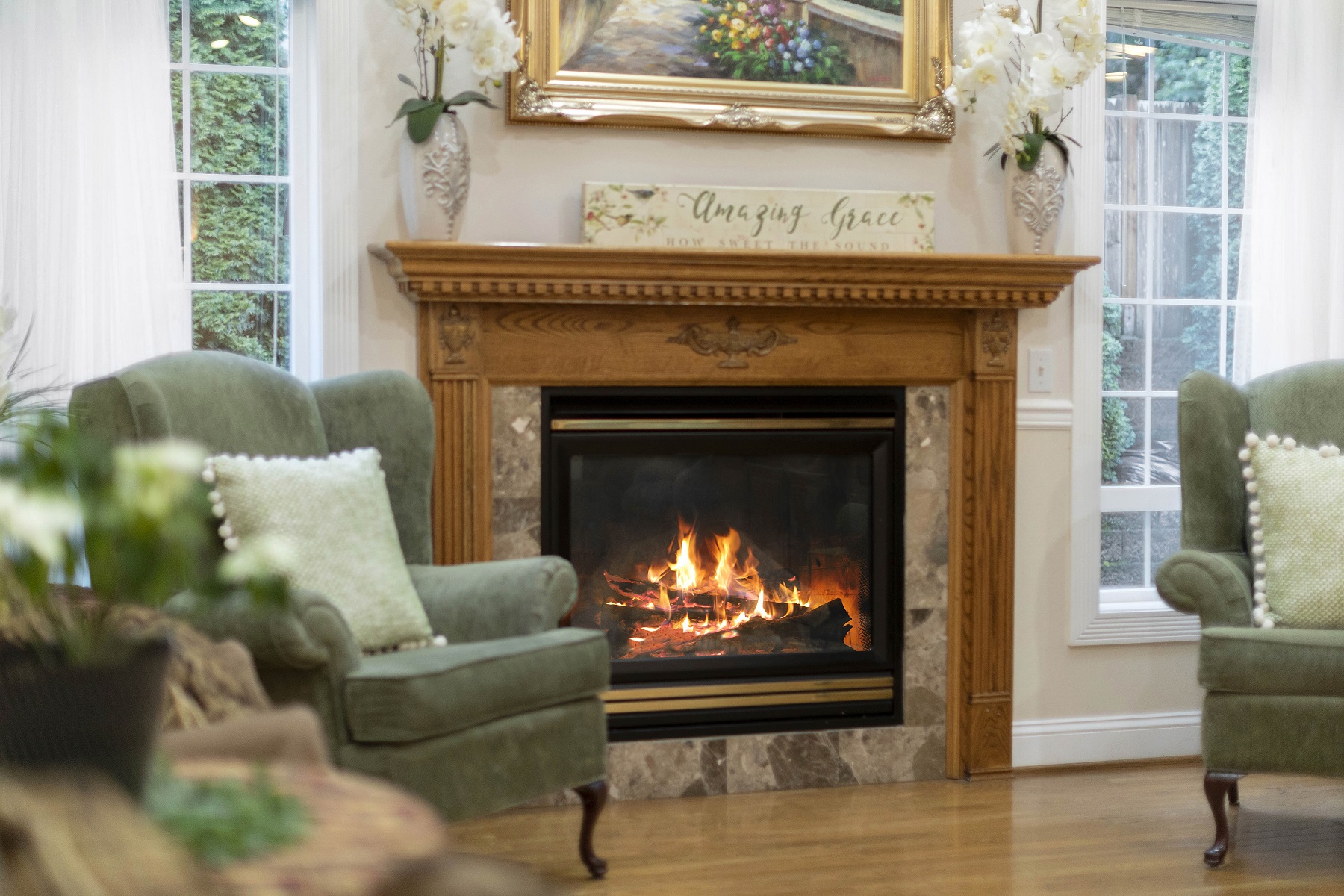 Our cozy fireplace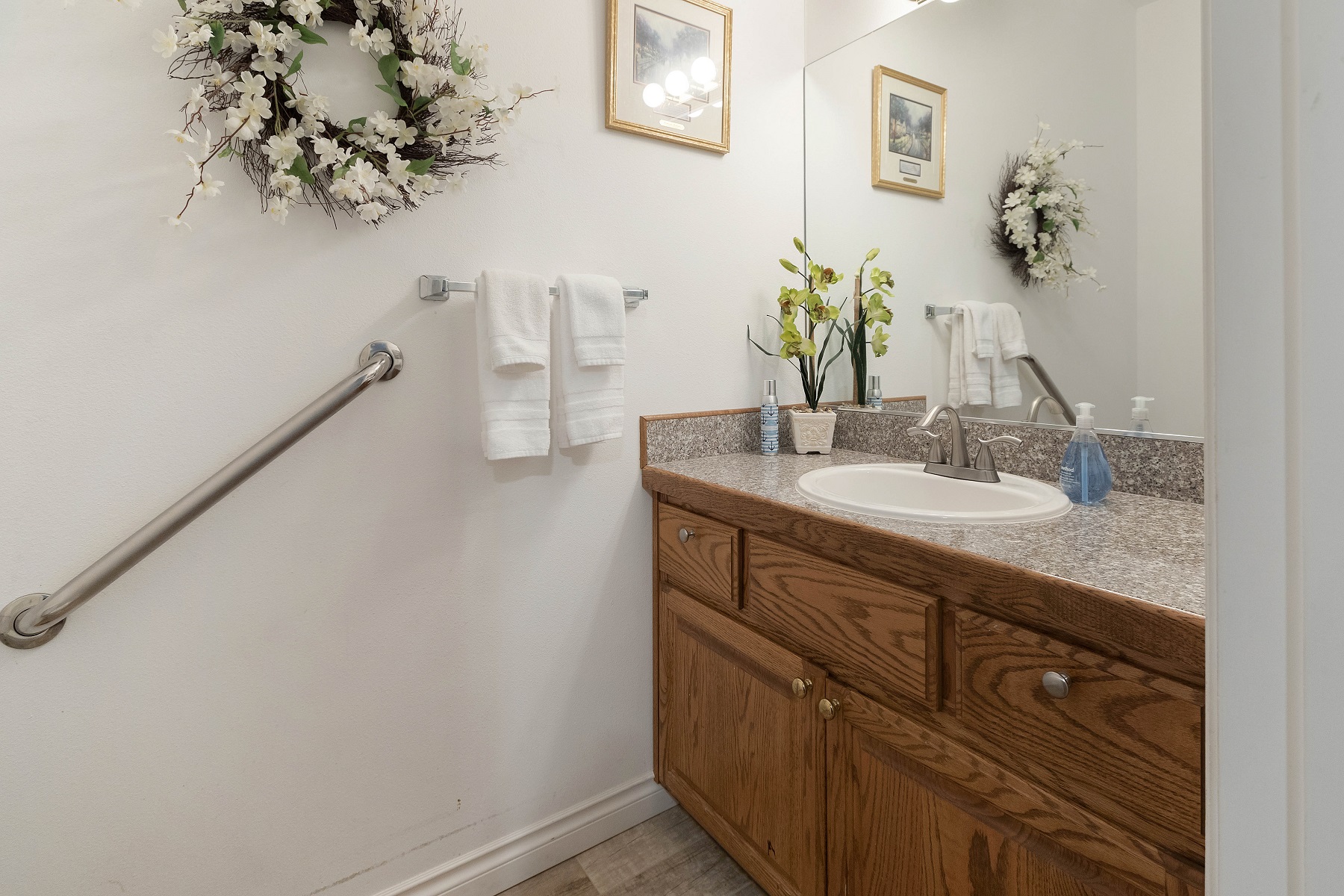 Each private half bath is equipped to aid our residents with impaired mobility. Each large bathroom gives plenty of room to fit walkers and wheelchairs.
---
Process
Often we are asked: How do I have my loved one become a part of Ideal Senior Care?
Call Dorina so we can schedule a tour for you to see our homes.
Our nurse will come out and do an assessment to determine the level of care.
Dorina will provide you with a detailed service plan that covers the monthly cost for care and board.
Then we schedule a time for you to come in and sign the admission documents.
This process can take less than 24 hours in emergency situations and when there is a room available.
---
Contact
Dorina Ilisan, LPN
(425) 503-6680
Or