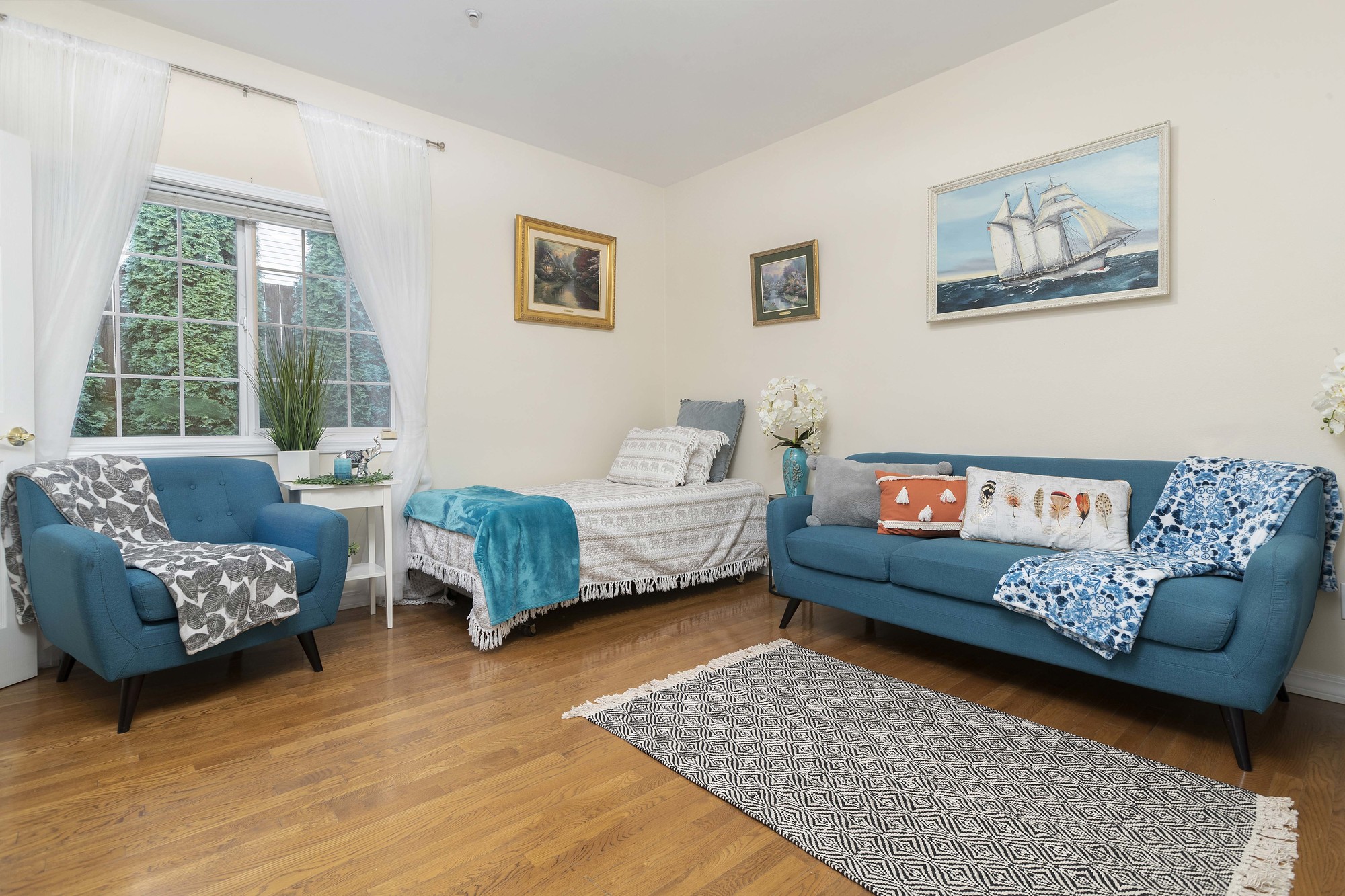 We have visiting healthcare professionals (MDs, ARNPs) that are able to come visit your loved one in the home for their primary care needs.
Our pharmacy delivers all medications on a monthly cycle and as needed. Companions for outings and other special requests are taken into consideration.
At Ideal Senior Care we provide complete healthcare administration. All aspects of healthcare tasks ranging from medication scheduling to updates with individual medical providers is managed by our staff. Our team will keep medical providers up to date on changes or needs that we see are needed for your love one. We will organize appointments and keep track of any changes for each persons healthcare needs and update the plan of care accordingly.